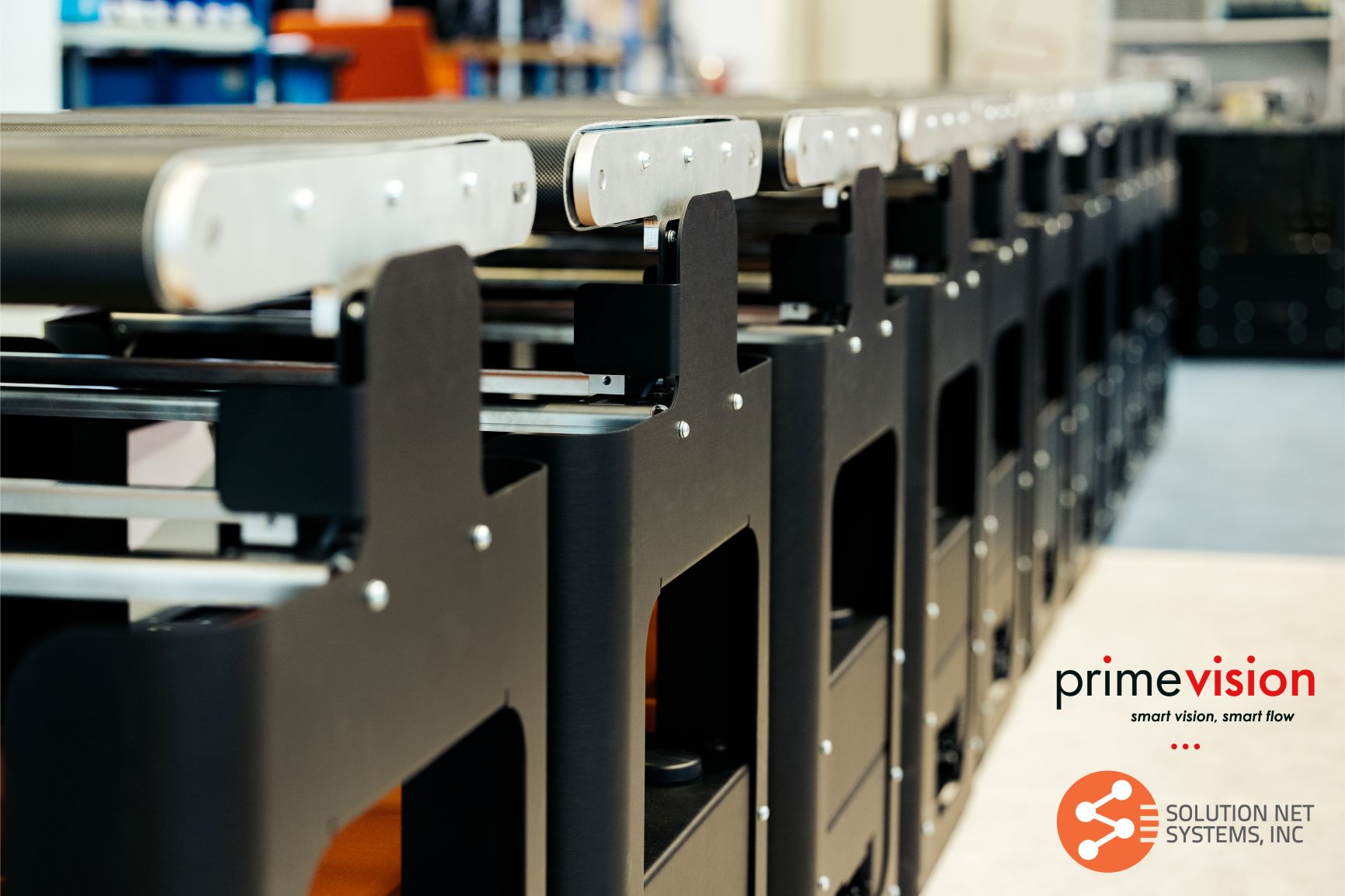 Goods and items are bound to disappear in a warehouse if poorly stored or categorized, and locating them can be difficult, especially in a large warehouse. Therefore, having a good sortation system that helps you to keep everything in order. Thus, making it a money and time saver, increasing the efficiency of the warehouse workers.
Sorting is a straightforward concept where items in the warehouse are arranged according to their characteristics and assigned a specific location.
Benefits of a Sortation System
There are many benefits of an automated system that helps you arrange warehouse goods in an organized manner. They include:
Accuracy
It's common for workers to experience fatigue while working in a fast-paced environment, resulting in errors. Having a proper sorting and picking solution minimizes physical strain on any warehouse associate reducing the error rates.
In addition, it boosts productivity, enabling accuracy when delivering the goods, which increases …