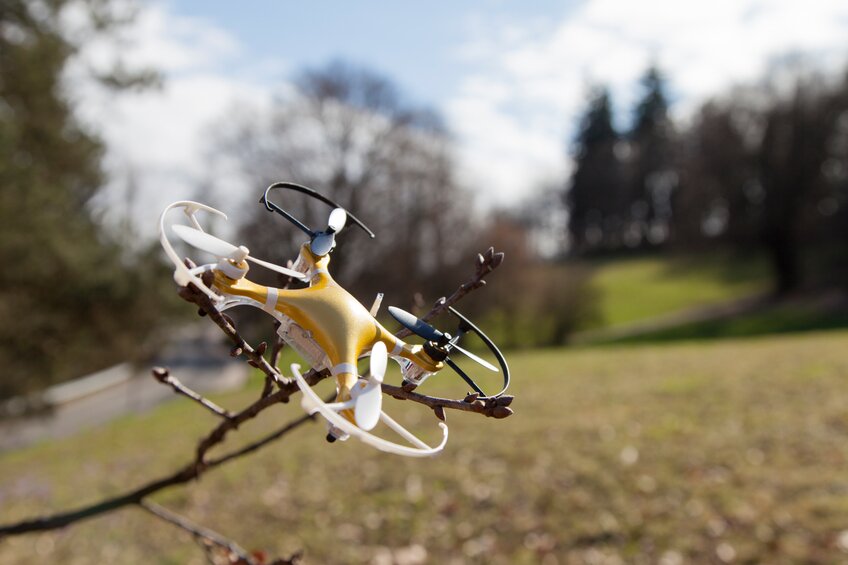 All About Thermal Cameras
Thermal cameras are the types of cameras in which images are formed through the help of infrared radiation. Also, this is referred to as Forward Looking Infrared or simply FLIR cameras that have a wavelength of around 14000nm. Actually, this is beyond the wavelength of normal cameras which is just at 450 to 750nm range and forming images by using visible light.
Industrial security, high value site protection, perimeter security, border security, deployable security, force protection, asset surveillance, coastal surveillance, urban surveillance, port security as well as airport security are just some of the various applications in which thermal cameras are used. Every living thing is emitting some sort of thermal energy and this thermal energy is then converted to visible images through thermal cameras. Later, these images are represented in forms of thermographs.
Thermal cameras are much expensive when it is compared to visible spectrum … Read more